Repair Services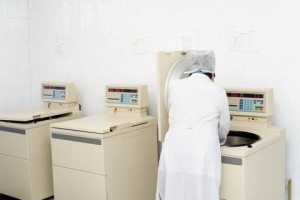 Need help? Call us at 1-800-222-4812  Spectrofuge provides highly trained and experienced service technicians. You can also fill out our service request form.
Spectrofuge offers top quality repair service of all types of laboratory equipment, with technicians cross-trained on many lines of instrumentation.
Spectrofuge offers competitive per call service rates as well as maintenance contracts to meet all your equipment repair needs.
Our service area includes North Carolina, South Carolina, Virginia, Tennessee and the surrounding areas of the South Eastern United States. Contact us to find out more about service in your location.