Preventive Maintenance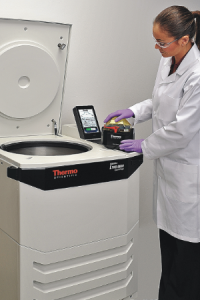 Spectrofuge specializes in providing comprehensive preventive maintenance service to assure that your equipment is operating at manufacturer's specifications at all times.
By scheduling one or two PM's during the year, Spectrofuge can minimize equipment downtime with proper maintenance checks that may avoid later repairs.
Spectrofuge offers PM-only rates for all types of laboratory equipment and can design total lab preventive maintenance programs for your facility.