Spectrofuge Corporation prides itself in the well-qualified, highly-skilled service technicians that are employed by the company. Spectrofuge technicians have over 175 combined years of experience in the laboratory equipment field service industry. With a service force of nine technicians in the company, Spectrofuge technicians have a long history of servicing laboratory equipment in the Southeast, specifically covering the state of North Carolina. Spectrofuge has experienced steady and slow growth over its 43 years of operation. In the last three to four years, the company has seen an upswing in its customers' needs for equipment maintenance contract agreements, as well as regular, scheduled preventive maintenance and calibration services. With this upswing, Spectrofuge Corporation is seeking to increase its workforce and is looking for qualified applicants for the position of an entry level Field Service Technician.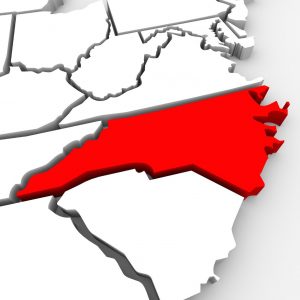 The Field Service Technician would perform repairs, calibrations, and maintenance of biomedical research equipment and instrumentation used for research and/or healthcare delivery at universities, private/corporate facilities, and government agencies in the Southeast, specifically covering the state of North Carolina.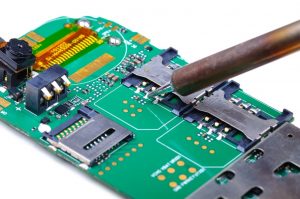 Potential candidates for the entry level Field Service Technician would have backgrounds/experience and demonstrate proficiency in one or more of the following areas:
Electronic theory and electronic troubleshooting backgrounds, applicable certificates/degrees
Experience with repair and assembly of structural components like motors, switches, controls, gauges, valves, pumps, wiring harnesses, etc.
Refrigeration service background and/or EPA approved Refrigeration Technician Certification
Biology and/or chemistry backgrounds, certificates, or degrees
Employment in the research labs at universities or colleges, private companies, or government agencies
Field service experience with laboratory research equipment including but not limited to centrifuges, CO2 incubators, shakers, vacuum pumps, waterbaths, autoclaves, etc.
Field service experience in other service industries such as copier repair, HVAC repair, etc.
Biotechnology industry experience
Computer software and hardware troubleshooting and programming experience
Strong customer service skills
Strong organizational skills
Strong time management skills
Strong problem solving skills and ability to interpret a variety of written and oral instructions
A strong commitment to learning new skills and skill sets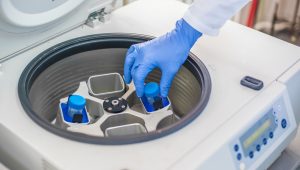 Spectrofuge Corporation offers competitive salary and benefits packages. Benefits include paid health insurance for employees, Safe Harbor 401k Retirement Plan, short term disability insurance, term life insurance, cell phone allowance, company service vehicle which includes fuel allowance and coverage of maintenance costs, paid vacation and holidays, commissions on sales of equipment and other items. The Field Service Technician position and all benefits are subject to probationary periods and eligibility requirements as per Spectrofuge company policies.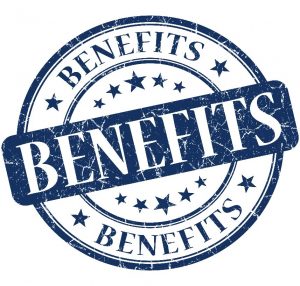 Spectrofuge Corporation is looking forward to hearing from all qualified candidates interested in the entry level Field Service Technician position. Please send resumes with cover letter to info@spectrofuge.com. Resumes with cover letters will be accepted from the posting date of this blog through August 31, 2018. If you have questions pertaining to specific requirements of the job, please email the above address with your question(s). A Spectrofuge representative will respond to you as soon as possible with more information.